1
3
La Butte Aux Bois
Hotel / B&B
— Lanaken, Belgium
A historic country estate, an award-winning gourmet hotspot and an eco-chic Spa Retreat. The Domaine La Butte aux Bois, built in 1924, offers its guests the highest level of hospitality.
The idyllic atmosphere of the hotel was a perfect match with the Dôme Deco identity. The luxurious furnishings and accessories coming into their own perfectly.
The natural elements in this room make for a feeling of tranquillity, allowing you to start your day at a slow pace. Taking in your surroundings and the purity they reflect.
63 Projects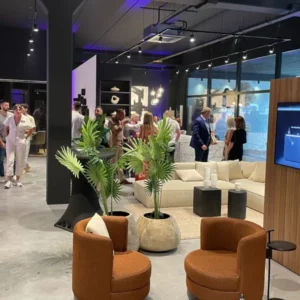 2B Studio
Gosselies, Belgium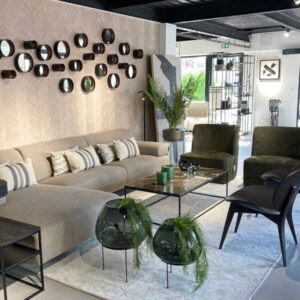 Ami Design
Guadeloupe
Bar Boutique
Bruges, Belgium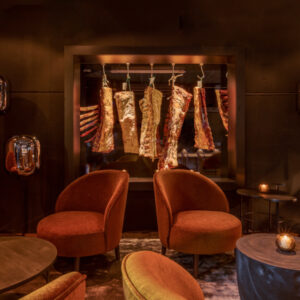 BONTÀ
Hasselt, Belgium
Bouwarena
Hasselt, Belgium
Breitling
Worldwide
Brix2.build
Lichtaart, Belgium
Casa Cupido
Puglia, Italy
Chalet Fabiola
Sankt Anton am Arlberg, Austria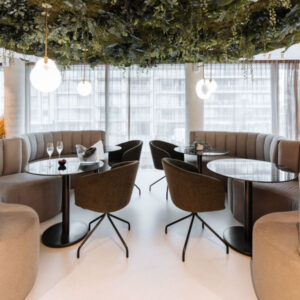 Architect: D-ZAJN
CORNR hotel
Nieuwpoort, Belgium
Concept Store
DD. Antwerp 't Eilandje
Antwerp 't Eilandje, Belgium
Concept Store
DD. Antwerp New South
Antwerp New-South, Belgium
Concept Store
DD. Brasschaat
Brasschaat, Belgium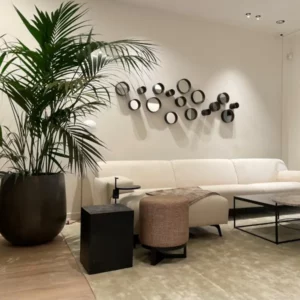 Concept Store
DD. Nieuwpoort
Nieuwpoort, Belgium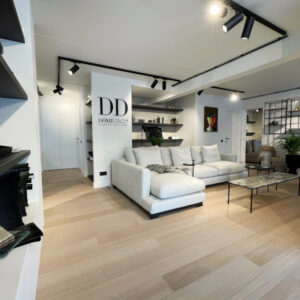 Concept Store
DD. Ostend
Ostend, Belgium
Concept Store
DD. Paris
Paris, France
Duke's Academie
Bruges, Belgium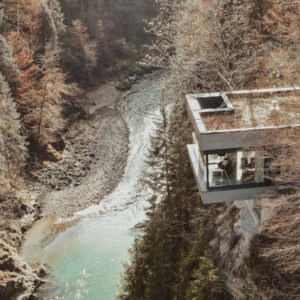 Four Elements Austria
Palfou, Austria
Grenier Des Grottes
Han-Sur-Lesse, Belgium
Grutman
Hasselt, Belgium
Architect: UAU collectiv
HasHotel
Hasselt, Belgium
Hotel Britannia Knokke
Knokke, Belgium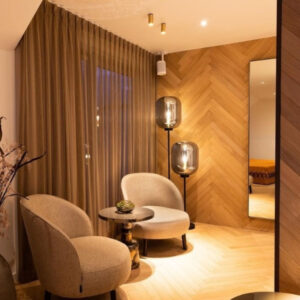 Architect: D-ZAJN
Hotel Cosmopolite
Nieuwpoort, Belgium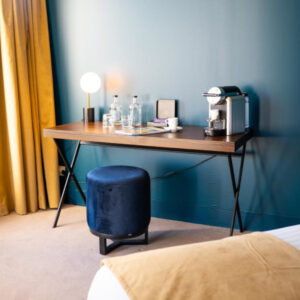 Hotel des Palmiers
Hyères, France
KRC Genk
Genk, Belgium
La Butte Aux Bois
Lanaken, Belgium
Latem Leven
Sint-Martens-Latem, Belgium
Architect: Émilie Rōz
Le Palace De Menthon
Menthon-Saint-Bernard, France
Le Sanglier Des Ardennes
Durbuy, Belgium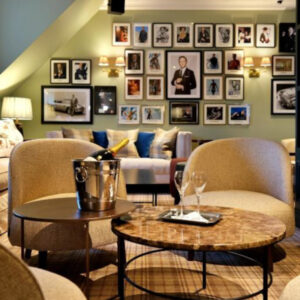 Lindehoeve
Sluis, Netherlands
Living Tomorrow
Vilvoorde, Belgium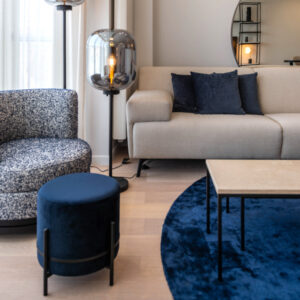 Luxury Second Home
Knokke, Belgium
Meatpack
Worldwide
Motif
Bangkok, Thailand
Nobel Flooring
Knokke, Belgium
NYC Loft
New York City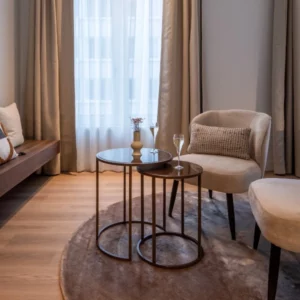 One Two Four
Ghent, Belgium
Oscuro
Dilsen-Stokkem, Belgium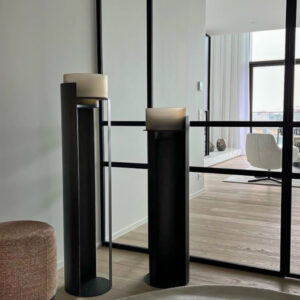 Penthouse Oostende Baelskaai
Ostend, Belgium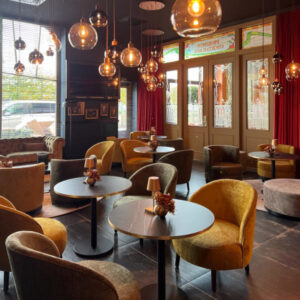 Plopsa
De Panne, Belgium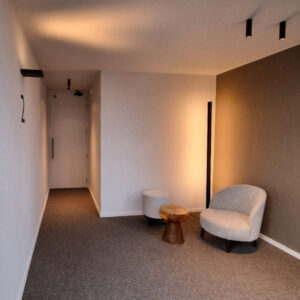 Porta Cité
Maasmechelen, Belgium
Private home
The Netherlands
Private Loft
Frankfurt. Germany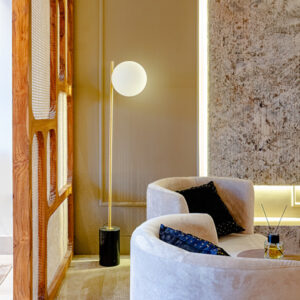 Private Project
New Delhi, India
Architect: Bart Appeltans, SFAR
Radekheim
Oud-Rekem, Belgium
Ralf Berendsen
Lanaken, Belgium
Residentie Marina Mercator
Ostend, Belgium
Rhetap
Barneveld, The Netherlands
Rivage Hotel
Annecy, France
Saint-Guidon
Anderlecht, Belgium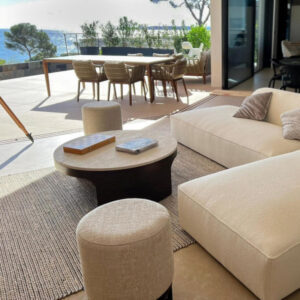 Seaside Home
Southern France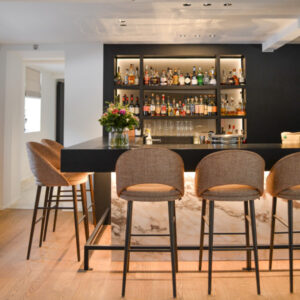 Slagmolen
Oudsbergen, Belgium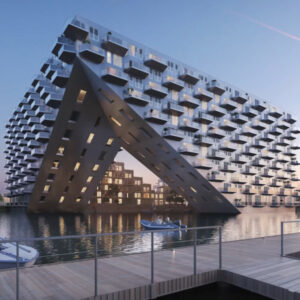 Sluishuis
Amsterdam, The Netherlands
Architect: Studio Kogé
Spot 40
Nieuwpoort, Belgium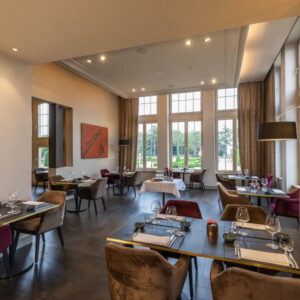 Terhills
Maasmechelen, Belgium
Van der Valk Delft
Delft, The Netherlands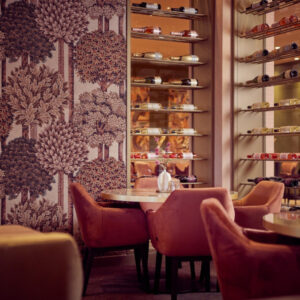 Van der Valk Gorinchem
Gorinchem, The Netherlands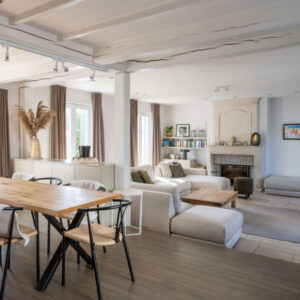 Villa Anemoon
Koksijde, Belgium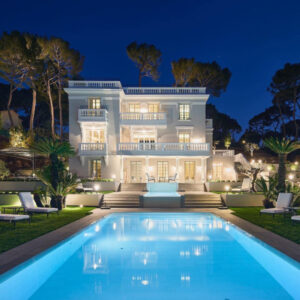 Architect: ABCD Architecture
Villa La Sauvagette
Cap d'Antibes, France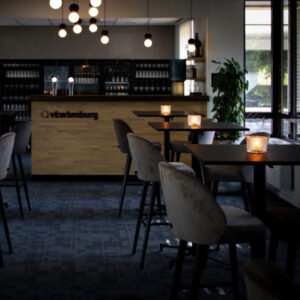 VKW Limburg
Hasselt, Belgium
VS Interieur
Knokke, Belgium
Zoute Grand Prix
Knokke, Belgium
Zuidzicht Hasselt
Hasselt, Belgium