1
3
Chalet Fabiola
Hotel / B&B
— Sankt Anton am Arlberg, Austria
Enjoy the atmospheric end-result of chalet project 'Chalet Fabiola' in Austria.
This charming chalet is located in the beautiful Sankt Anton am Arlberg. The warm wooden wall-and floor covering are a perfect match with the midnight blue accents of our Hugo lounge chair in combination with the speckled Flynn stools and the centerpieces and cushions. The Lugano serves as the perfect sofa to sink into to warm up whilst having a coffee and reading a book.
The softness of the Paris fabric applied to the Volvere dining chairs and Verge bar chairs embraces the look and feel of this apartment in both the dining area and at the bar. Creating the ultimate getaway to relax and unwind.
60 Projects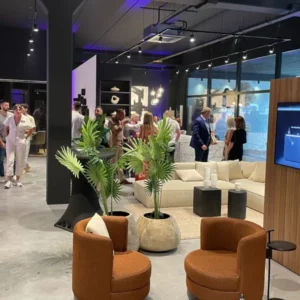 2B Studio
Gosselies, Belgium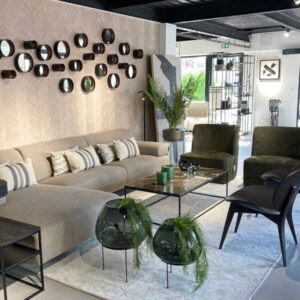 Ami Design
Guadeloupe
Bar Boutique
Bruges, Belgium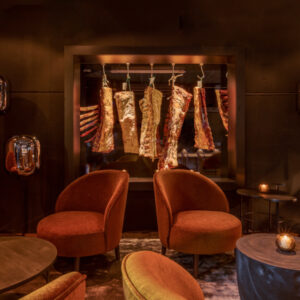 BONTÀ
Hasselt, Belgium
Bouwarena
Hasselt, Belgium
Breitling
Worldwide
Brix2.build
Lichtaart, Belgium
Chalet Fabiola
Sankt Anton am Arlberg, Austria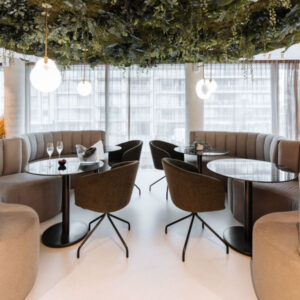 Architect: D-ZAJN
CORNR hotel
Nieuwpoort, Belgium
Concept Store
DD. Antwerp 't Eilandje
Antwerp 't Eilandje, Belgium
Concept Store
DD. Antwerp New South
Antwerp New-South, Belgium
Concept Store
DD. Brasschaat
Brasschaat, Belgium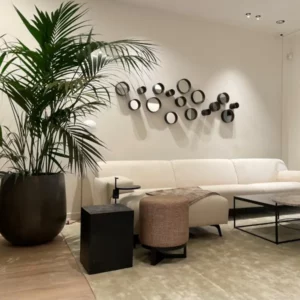 Concept Store
DD. Nieuwpoort
Nieuwpoort, Belgium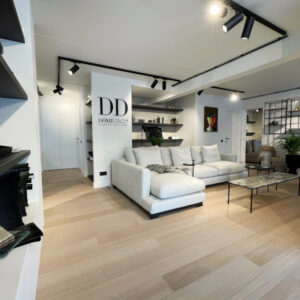 Concept Store
DD. Ostend
Ostend, Belgium
Concept Store
DD. Paris
Paris, France
Duke's Academie
Bruges, Belgium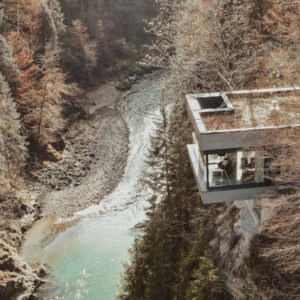 Four Elements Austria
Palfou, Austria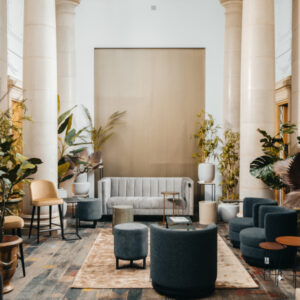 Grandeux
Antwerp, Belgium
Grenier Des Grottes
Han-Sur-Lesse, Belgium
Grutman
Hasselt, Belgium
Architect: UAU collectiv
HasHotel
Hasselt, Belgium
Hotel Britannia Knokke
Knokke, Belgium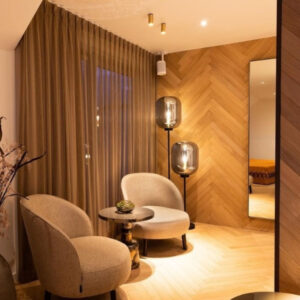 Architect: D-ZAJN
Hotel Cosmopolite
Nieuwpoort, Belgium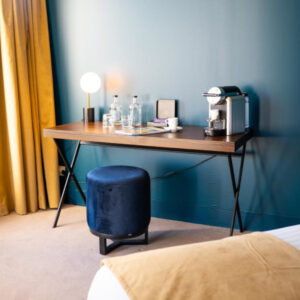 Hotel des Palmiers
Hyères, France
Kasteel Blauwhuis
Izegem, Belgium
KRC Genk
Genk, Belgium
La Butte Aux Bois
Lanaken, Belgium
Latem Leven
Sint-Martens-Latem, Belgium
Architect: Émilie Rōz
Le Palace De Menthon
Menthon-Saint-Bernard, France
Le Sanglier Des Ardennes
Durbuy, Belgium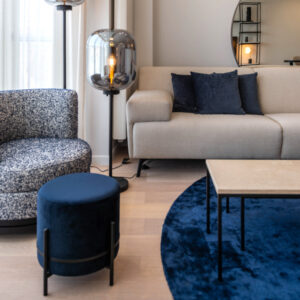 Luxury Second Home
Knokke, Belgium
Meatpack
Worldwide
Mooddi Interiors
Breda, The Netherlands
Motif
Bangkok, Thailand
Nobel Flooring
Knokke, Belgium
NYC Loft
New York City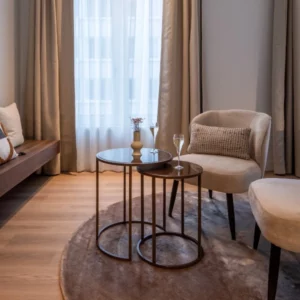 One Two Four
Ghent, Belgium
Oscuro
Dilsen-Stokkem, Belgium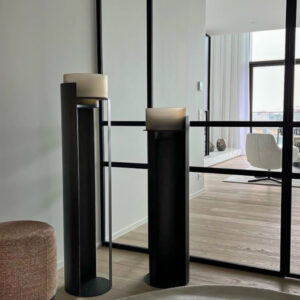 Penthouse Oostende Baelskaai
Ostend, Belgium
Porta Cité
Maasmechelen, Belgium
Private home
The Netherlands
Private Loft
Frankfurt. Germany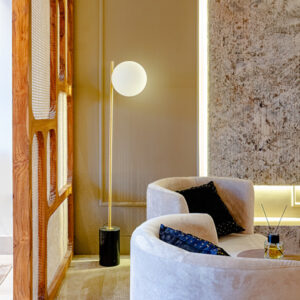 Private Project
New Delhi, India
Architect: Bart Appeltans, SFAR
Radekheim
Oud-Rekem, Belgium
Ralf Berendsen
Lanaken, Belgium
Residentie Marina Mercator
Ostend, Belgium
Rhetap
Barneveld, The Netherlands
Rivage Hotel
Annecy, France
Saint-Guidon
Anderlecht, Belgium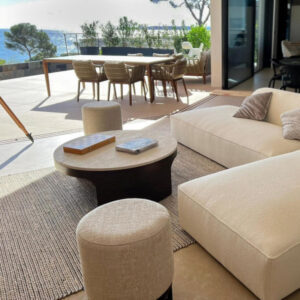 Seaside Home
Southern France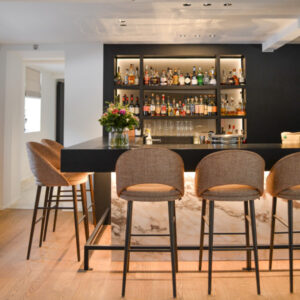 Slagmolen
Oudsbergen, Belgium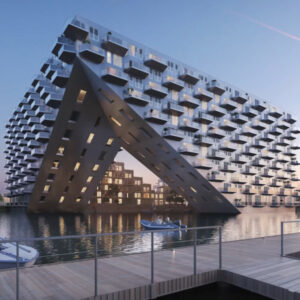 Sluishuis
Amsterdam, The Netherlands
Architect: Studio Kogé
Spot 40
Nieuwpoort, Belgium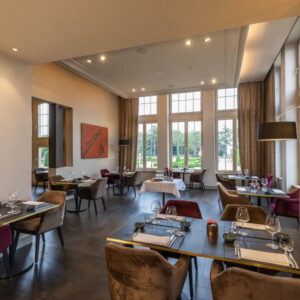 Ter Hills
Maasmechelen, Belgium
Van der Valk Delft
Delft, The Netherlands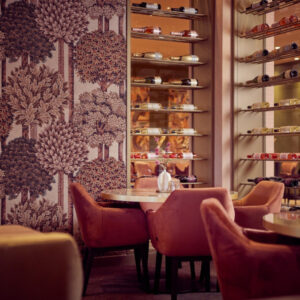 Van der Valk Gorinchem
Gorinchem, The Netherlands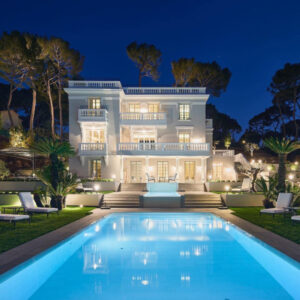 Architect: ABCD Architecture
Villa La Sauvagette
Cap d'Antibes, France
VS Interieur
Knokke, Belgium
Zoute Grand Prix
Knokke, Belgium
Zuidzicht Hasselt
Hasselt, Belgium