Your interior label

for hospitality and retail projects
Dôme Deco changes its collection 3 times a year. In June, we present our fall/winter collection and in November our spring/summer collection. In March, we launch a pre fall/winter collection during our Experience Days. By always being in line with current trends, we are able to create a contemporary collection. Our drive is to constantly inspire our clients for all of their interior projects.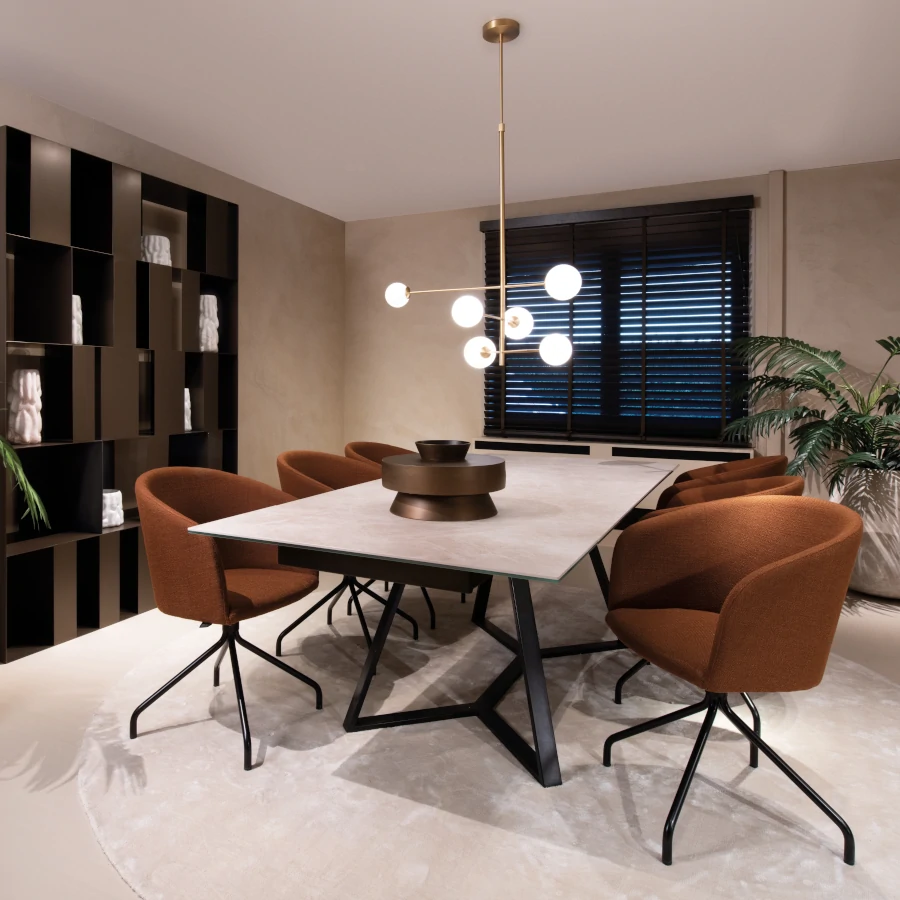 As an international B2B company we deliver unique furniture and decoration to professionals to complete their project or retail shop concept on a worldwide level.
Discover our cosmopolitan lifestyle. The focus being culture, craftsmanship and sustainability.
Let us guide and assist your through your interior project with a Cosmopolitan touch. Whatever your desire is, our team of knowledgeable professionals, provided with the latest 3D design tools, are at your service to bring your visual presentation to life.
Access our Dealer Webshop. (For Professionals only)