Your interior label for a

COSMOPOLITAN DESIGN EXPERIENCE
Each year, Dôme Deco launches a new collection. Our team of experts begins their brainstorming process starting with a specific concept, discussing every aspect from shapes and design to fabrics and materials. The focus of our product developers and designers being innovation, uniqueness, and premium quality.
Interior label Dôme Deco is specialized in the design and production of cosmopolitan interior collections on a worldwide level.
Thinking of the world in a conscious matter. Time is now.
Discover our cosmopolitan lifestyle.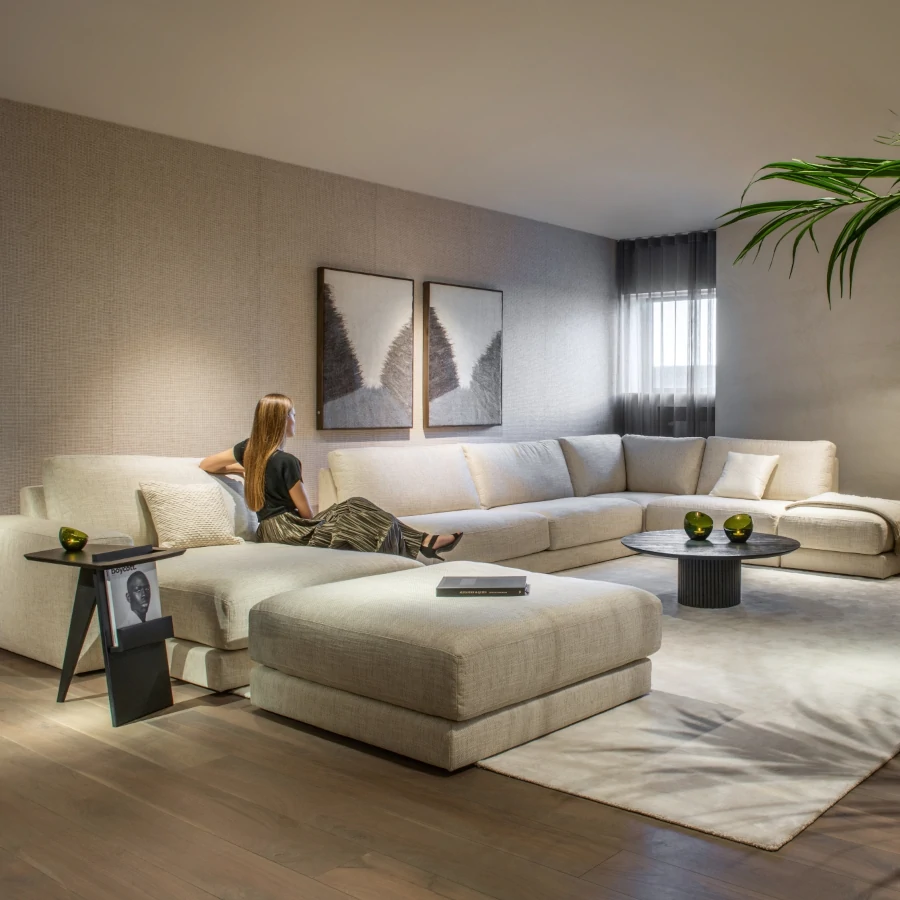 Let us guide and assist you through your interior project with a Cosmopolitan touch. Whatever your desire is, our team of knowledgeable professionals, provided with the latest 3D design tools, are at your
service to bring your visual presentation to life.
Access our Dealer Webshop.
For professionals only.